To stay sharp and give back, Silver Age holds memberships with these organizations.

Promotes professional and ethical standards within the senior placement and referral industry. Silver Age is a founding member.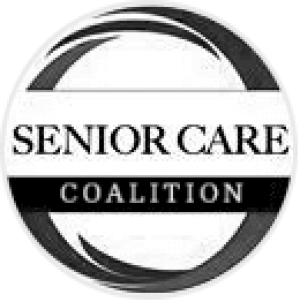 Supports those who serve seniors by providing a welcoming environment for education, resource exchange, and business development.

Cultivates professionalism, fairness, and the development of the senior placement and referral industry through collective initiatives to better serve seniors and their families.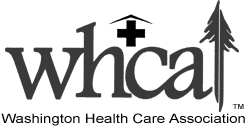 Washington Health Care Association
The Washington Health Care Association is a statewide non-profit organization representing over 400 assisted living and skilled nursing facilities.

Bothell Chamber of Commerce
Official Chamber for Bothell & Kenmore

Edmonds Chamber of Commerce
Official Chamber for the city of Edmonds.
Washington Health Care Association
Affiliate Business Membership
https://www.whca.org/